Label Creations is getting a makeover!
Please bear with us as the dust settles.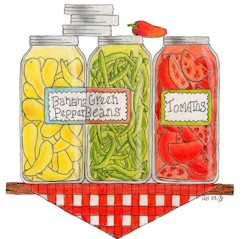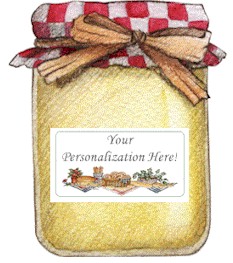 Rectangle Canning Labels
50 Labels for $9.99

~~ FREE SHIPPING IN THE USA! ~~
(Other Countries, please Use shipping rates provided in shopping cart)
ALL ORDERS ARE SHIPPED THE DAY AFTER THEY ARE PLACED VIA REGULAR MAIL.
Features: Size is 2x4, all labels are Adhesive and printed using a color laser printer (no inkjets here!)

Get creative! Click Here to Send us your ideas & requests!!




LAB1
$9.99
LAB2
$9.99




LAB3
$9.99
LAB4
$9.99




LAB5
$9.99
LAB6
$9.99




LAB7
$9.99
LAB8
$9.99




LAB9
$9.99
LAB10
$9.99




LAB11
$9.99
LAB12
$9.99




LAB13
$9.99
LAB14
$9.99




LAB15
$9.99
LAB16
$9.99




LAB17
$9.99
LAB18
$9.99


LAB19
$9.99
LAB20
$9.99




LAB21
$9.99
LAB22
$9.99




LAB23
$9.99
LAB24
$9.99




LAB25
$9.99
LAB26
$9.99




LAB27
$9.99
LAB28
$9.99




LAB29
$9.99
LAB30
$9.99




LAB31
$9.99
LAB32
$9.99




LAB33
$9.99
LAB34
$9.99
LAB3

5


$9.99
LAB3

6


$9.99
LAB3

7


$9.99
LAB3

8


$9.99
LAB3

9


$9.99
LAB40
$9.99
LAB41
$9.99
LAB42
$9.99
LAB43
$9.99
LAB44
$9.99